We Provide Stable, Fastest, Various Live Channels and VOD services.
The Best Premium IPTV provider with more than 15000 Live channels a private server using +10Gbps. Offers Premium IPTV (Internet Protocol Television) service delivered with m3u list using the Internet Protocol suite over the Internet, instead of being given through traditional satellite signal or cable television formats.
Rockmedia IPTV offers the ability to stream channels and media directly from the source to your device. Compatible with Smart TV Samsung & LG PC Mac Apple iPhone iPad Apple TV 4 & 5 Amazon Firestick IPTV box, Android phones and tablets Android box Nvidia shield box MAG AVOV VU+ Enigma 2 Dreambox Openbox Dreamlink and STB Emulator.
Hurry up! By Paying via Bitcoin  Get a 40% Discount!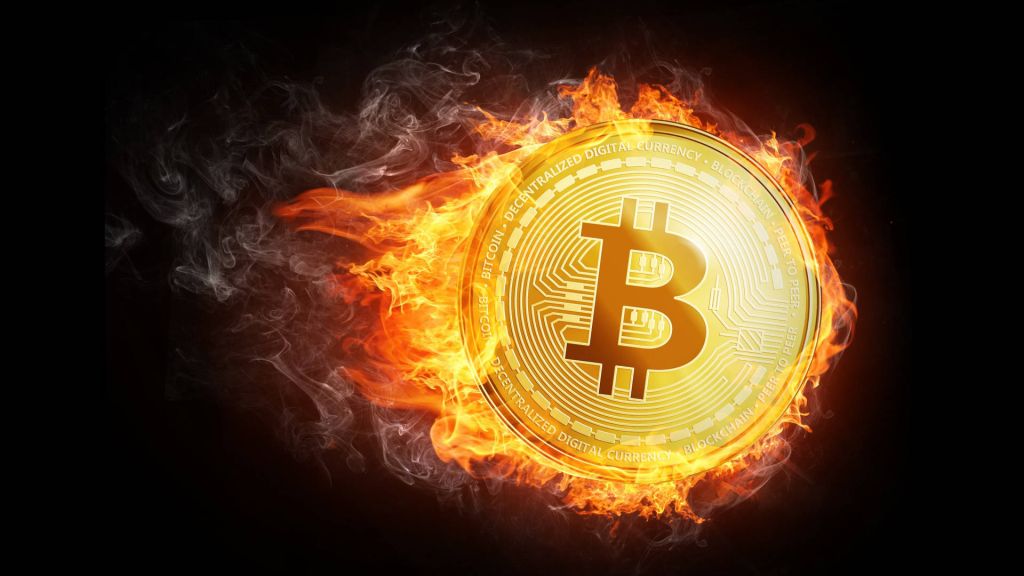 We have more than 100 best and stable servers. You do not need to worry about the stability of the servers.
We have automated systems for customers, to create a trial and billing account, customers can renew by paying online on the website.
We provide real 24-hour in-house technical support, with response times that are guaranteed within less than an hour on average.
Watch the Best of Media with our Servies.
Choose your affordable pricing plans :
Bitcoin = 12.99 €
PayPal = 20 €
Android & PC & Smart TV& M3U
99.9% Uptime Servers
Anti Freeze Technology
Bitcoin = 30.99 €
PayPal = 50 €
Android & PC & Smart TV& M3U
99.9% Uptime Servers
Anti Freeze Technology
Bitcoin = 79.99 €
PayPal = 110 €
Android & PC & Smart TV & M3U
99.9% Uptime Servers
Anti Freeze Technology