8 Best IPTV Players (2022)
What is IPTV Player?
It is any app or service that can play IPTV channels from your current IPTV subscription. So, you buy an IPTV subscription from your provider and play the channels using an IPTV player.
Most IPTV providers have their own apps or client. You can install the app separately on the supported devices.
However, if you use multiple IPTV subscriptions, management becomes easier with an IPTV player. You do not have to install multiple apps from different subscriptions. You can sign into all of them via a single IPTV player.
Most IPTV players require you to sign in either with the M3U playlist URL or EPG URL. Some also support API logins.
This means that your existing IPTV provider must support M3U or EPG URL or API login (if the IPTV player supports it).
Usually, when you sign up for the IPTV service, M3U or EPG URL and API login details are sent to you in your registered email address. If you haven't received it, you may need to contact your IPTV service provider.
The IPTV players listed here have a link to their respective guides. You will find the installation and setup procedure in these guides.
Advantages of Using an IPTV Player
Here are some of the reasons why you would want to use an IPTV player over the native app of your IPTV provider:
Usually, the IPTV players are more user-friendly than the native apps
IPTV players are usually supported on more devices than the APKs from your IPTV service providers
You can configure and manage multiple IPTV subscriptions with a single app. There is no need to install multiple apps from multiple providers
IPTV players are officially available on most device platforms. Unlike, the native apps, they don't have to be side loaded (except on Amazon Fire TV & FireStick)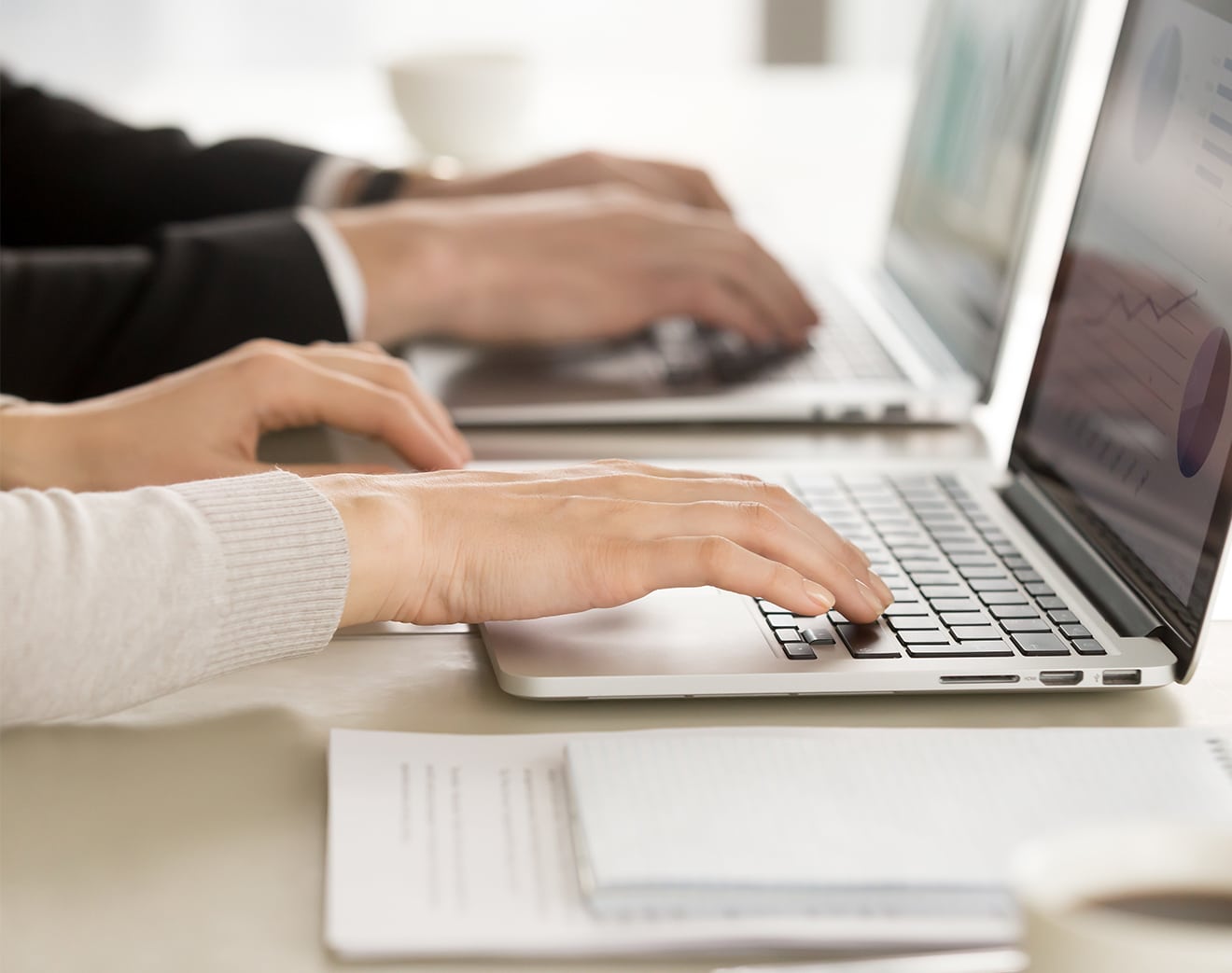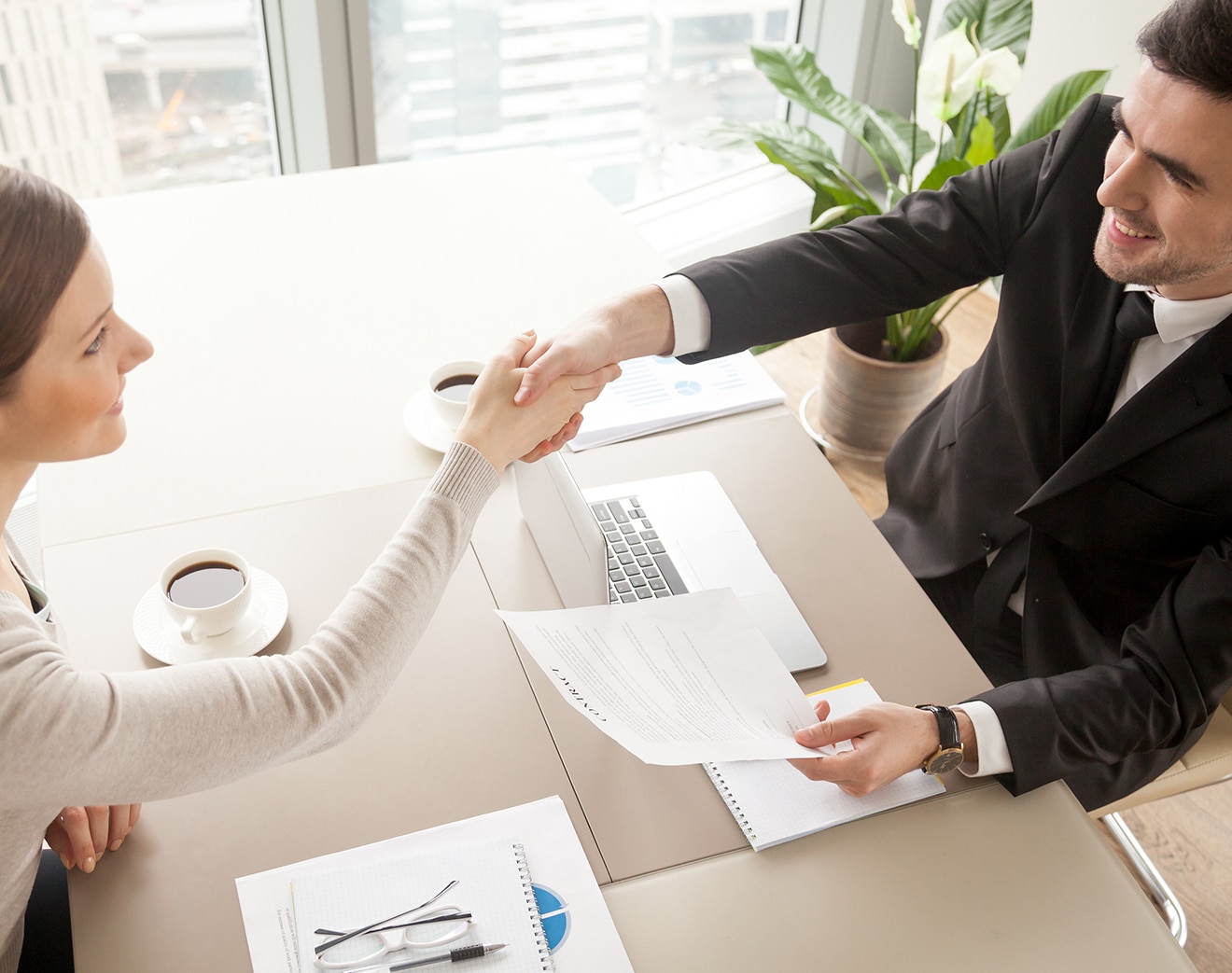 Best IPTV Players
Here comes our list of top IPTV players. Take a look.
1. TiviMate IPTV
TiviMate IPTV comfortably tops our list of best IPTV players for obvious reasons. The IPTV player comes with a long list of features as well as a simplified pricing structure.
Users can add as many playlists to the TiviMate IPTV and it supports all the relevant methods such as web portal login, M3U, Xtreme Codes to let the user sign in with his/her favorite IPTV service.
Other head-turning inclusions are scheduled recording, EPG support, data backup, reminders, favorites management, catch-up, parental controls, and more.
These features are worth enough to upgrade to the premium version which costs $10 per year. There is no issue of availability here. TiviMate player is accessible on all the popular OS out there.
2. IPTV Smarters
IPTV Smarters is indeed a smart way to manage your IPTV subscriptions. With this app, you don't have to be dependent on your IPTV provider for the interface as well as the video player option. IPTV Smarters lets you integrate your existing IPTV subscription and lays out the channels on a user-friendly interface. It also has its own video player, which is usually better than the default players built into the apps of the IPTV providers.
With IPTV Smarters IPTV player, you can sign in with your existing subscription either via the Playlist file/M3U URL or via Xtream Codes API.
Even though Xtream Codes has been taken down, you can use an equivalent API if your IPTV provider supports one.
Much like the other IPTV Players on this list, you can sign in with multiple IPTV subscriptions (from the same provider or different providers).
While IPTV Smarters must be sideloaded onto FireStick and Fire TV devices, it is available officially for Android Mobiles and iOS via Google Play Store and App Store.
3. Flix IPTV
Flix IPTV gets a recommendation in our list of best IPTV players. Here's is why.
First of all, there is no issue of availability. Flix IPTV is available on all the platforms you can think of. One can use and access Flix IPTV on Android, iOS, Windows, Mac, FireStick, and Android TV.
The features list includes parental controls, the ability to change themes, M3U link support, and a beautiful interface to watch the IPTV content.
It's the video player where the Flix IPTV truly shines. You get to enjoy all the goodies such as subtitles, sleep timer, video details, forward/backward video, and more.
When it comes to pricing, Flix IPTV offers one week of a free trial. After that, you can purchase the premium version at a one-time fee of €7.49 (about $9) for each TV or device you use the app on.
4. Kodi
Kodi is one of the most popular media players. It lets you stream online content through various addons. You can play movies, shows, Live TV, and more.
What many do not know is that Kodi can also be used as an IPTV player. You can do that using the Kodi addon called PVR IPTV Simple Client available via the official Kodi Add-on Repository.
You can use any IPTV Subscription with this addon as long as it supports M3U playlist URL or XMLTV EPG URL.
Kodi is compatible with a wide range of device platforms than the other apps on this list of best IPTV players. Besides Amazon Fire TV, Android TV, Android Mobiles, iOS Mobiles, Kodi also works on Windows, Mac, Linux computers, Raspberry Pi, and more.
Therefore, if your device doesn't support any of the above IPTV players, try Kodi with PVR IPTV Simple Client addon.
5. Perfect Player IPTV
Perfect Player is probably the most popular IPTV players presently. With a neat and user-friendly interface, this player lets you stream through your favorite IPTV service with quite an ease. The app supports multiple URL formats (M3U, XC, XSPF) and EPG formats (XMLTV, JTV).
Apparently, Perfect Player IPTV is an IPTV player and does not host any content of its own. You must source the content from the IPTV service providers that support playlists or EPG.
One of the biggest benefits of Perfect Player is that it lets you manage multiple IPTV subscriptions from the same screen. If you are using more than one IPTV provider, you can access them all in one place.
Perfect Player is officially available on iOS and Android devices via App Store and Play Store. It is sideloaded onto your Amazon FireStick and Fire TV devices. You can also download it for Windows and Linux from its official website (niklabs.com).
6. GSE Smart IPTV
GSE Smart IPTV is another IPTV player with the option to sign in with multiple IPTV subscriptions. This makes it a great option to watch channels via all your subscriptions in one place. All you need is your IPTV service provider to support playlists and EPG formats.
You can either download the playlist and/or EPG onto your device and import locally or use a supported URL/hyperlink. You may also import playlists from an FTP server. Presently, GSE Smart IPTV supports both M3U as well as JSON formats for playlists.
In addition to IPTV, this app also lets you play media from the local storage. It even lets you use external players like MX Player.
GSE Smart IPTV has an intuitive, user-friendly interface that lets you get started immediately. Importing M3U and EPG is easy too.
You can get GSE Smart IPTV officially from the Apple Store and Play Store for iOS and Android devices respectively. However, it needs to be sideloaded onto Amazon Fire TV and FireStick devices. It is also not available on Windows and macOS, but one can use it using an Android emulator (such as BlueStacks).
7. Smart IPTV
Smart IPTV is a paid IPTV player that requires a one-time fee of 5.49 EUR or around 6.10 USD per device. Apparently, all other services on this list are free.
This IPTV player is supported on a range of devices, including Smart TVs, Android TV Boxes, Amazon Fire TV and FireStick, Mag devices, and more. On most devices, you can download it directly from the official app stores. However, it needs to be sideloaded onto Amazon FireStick.
Smart IPTV is currently not supported on iOS devices.
While Smart IPTV supports M3U playlist format, like the other players on this list, you can import the playlist directly via the app. When you buy the app for your device, you are assigned a MAC address. You must go to my.siptv.app via a mobile or computer browser and use the MAC address to upload the playlist.
Besides M3U format, Smart IPTV also supports the XMLTV EPG URL.
Smart IPTV is not as straightforward as the other options in this list of best IPTV players. However, it is still popular because of multi-device support and stable user-client.
8. SS IPTV
SS IPTV is slightly down in our list for obvious reasons. All the IPTV players out there carry a modern UI with easy-to-use navigation. SS IPTV lacks on that front.
Apart from that, it's a capable IPTV player with all the bells and whistles. With most IPTV players, you need an M3U link or an active subscription to an IPTV service to get started.
That's not the case here. SS IPTV has partnered with some IPTV providers out there and they are natively included with the app.
Apart from that, you can get multiple interface languages, theme support, playlist add-on, parental controls, and more.
SS IPTV is available on iOS, Android, Windows, Mac, FireStick, Fire Cube, and Android-based smart TV.