What is IPTV? IPTV Service Guide
What is IPTV? IPTV Service Guide
IPTV stands for Internet Protocol Television. It's a service you can use to watch your favorite TV shows without needing to sign up for cable. But how does it work exactly?
What is IPTV?
IPTV services provide you access to multiple TV channels using your internet connection. Some of the services are free while others will charge a monthly subscription fee.
IPTV services are typically cheaper than high priced cable subscriptions. These services also allow you to watch videos on your own schedule as opposed to the prearranged times from the cable provider.
Types of IPTV services
Here are some popular types of IPTV services.
Video on Demand (VOD)
The Video on Demand service allows you to watch your favorite TV shows and movies whenever you want to.
Live Television
There are IPTV services where you can watch live events including award shows and sporting events. This content is broadcasted over the internet instead of traditional cable.
Are IPTV services available in all countries?
IPTV services are available in most countries, but you still need to check if it is available in your country. It is always best to go with a trusted provider with an established reputation.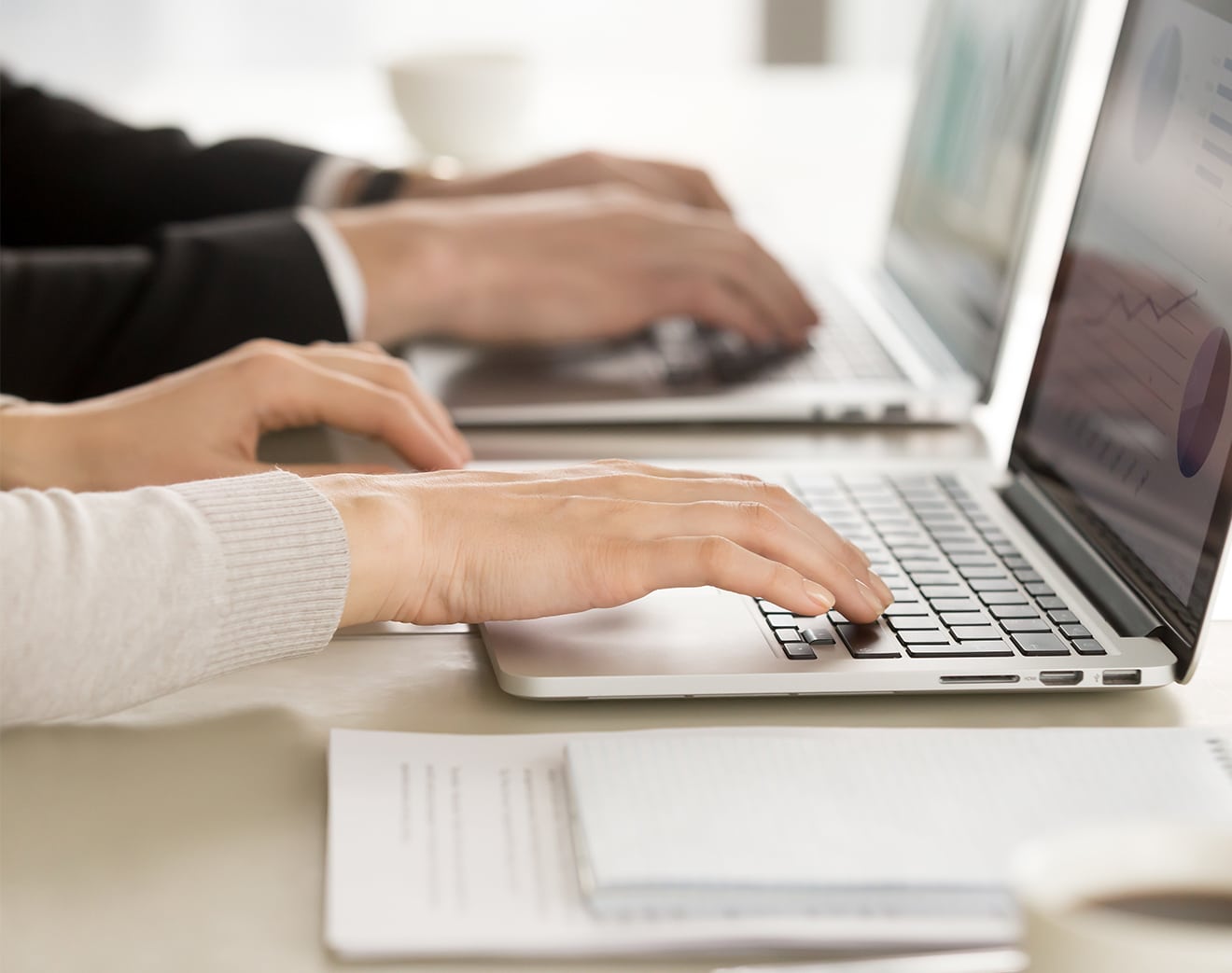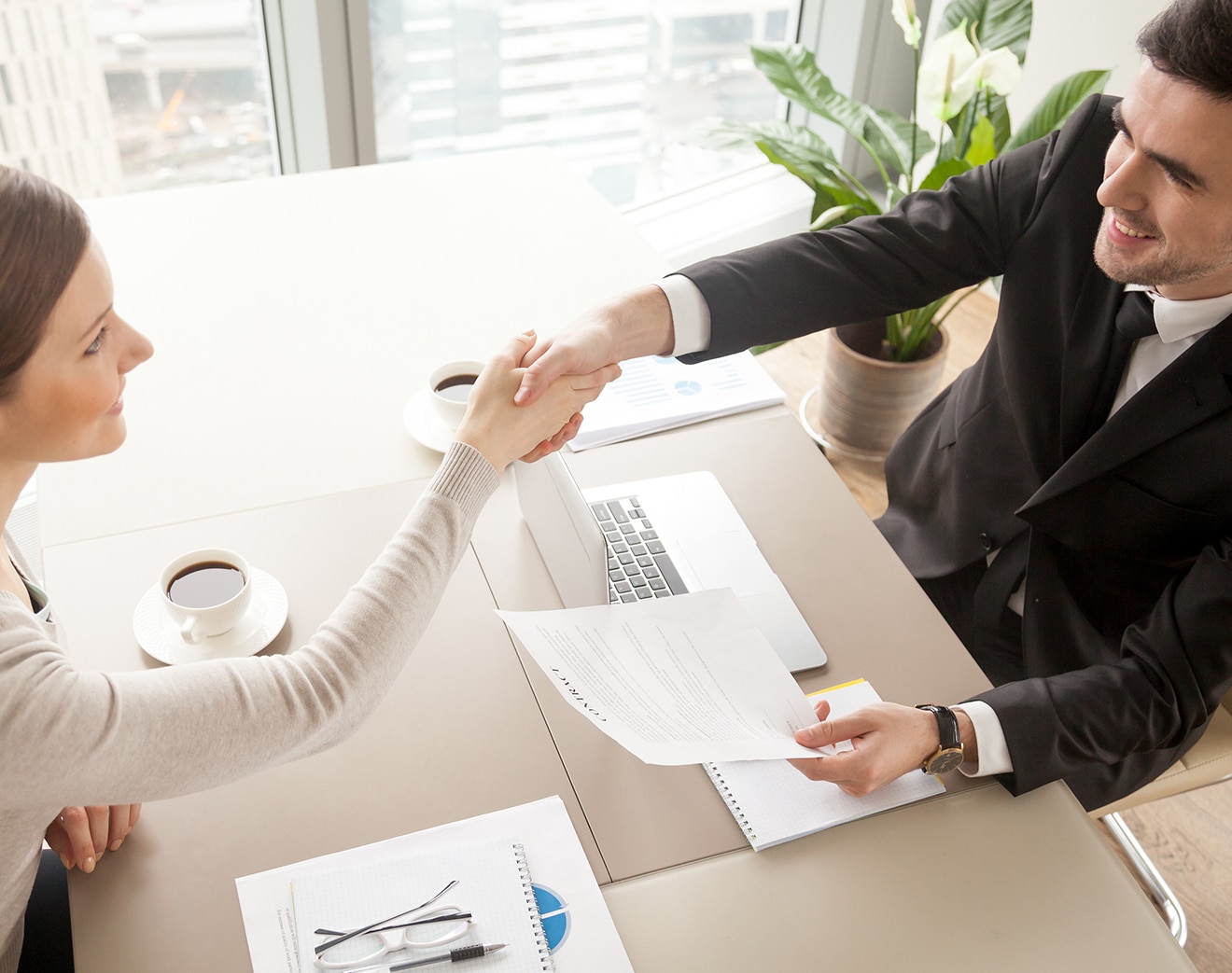 Should you use a VPN with IPTV services?
VPN stands for Virtual Private Network and it allows you to use the internet in a secure and anonymous fashion. VPN's also work well with IPTV services.
Some IPTV services have been blocked by their Internet Service Provider, but using a VPN ensures that your streaming content will not get blocked.
VPN's also sometimes have better performance for streaming content.
Before you consider using a VPN, you need to check on two things:
Does your country allow the use of VPNs?
Does your IPTV service support VPNs?
Devices that work with IPTV services
IPTV services can work with a variety of devices including computers, smart TVs, mobile phones, tablets, and more. You can also use internet TV sticks and boxes for IPTV services.
These internet TV sticks and boxes are small digital media players that are easy to setup and use with your favorite IPTV services.
Here is a list of popular internet TV sticks and boxes
Amazon Fire TV stick
Android Box
Smart TV
Enigma 2
MAG Box
What should you consider when choosing an IPTV service
There are many options out there for IPTV services and you want to make sure you are choosing the right service for you.
Here are some important points to consider.
Price
While there are a lot of free IPTV services, most of them will have commercials built into the content. If you want to watch your content commercial free, then you will have to pay for it.
Make sure to do comparison shopping for pricing and the types of content they offer. Some subscriptions can be as little as $5 a month and upwards of $20 or more a month.
Good Customer Support
It can be frustrating when your service is not working and there is no good way to get in contact with the service provider. You want to make sure that your IPTV service has good customer support to help troubleshoot the issues you are having.
Make sure to read through customer service reviews before deciding on an IPTV service.
Does it work with a VPN?
Not all IPTV services support the use of VPNs. You want to double check with the IPTV service provider before signing up with them.