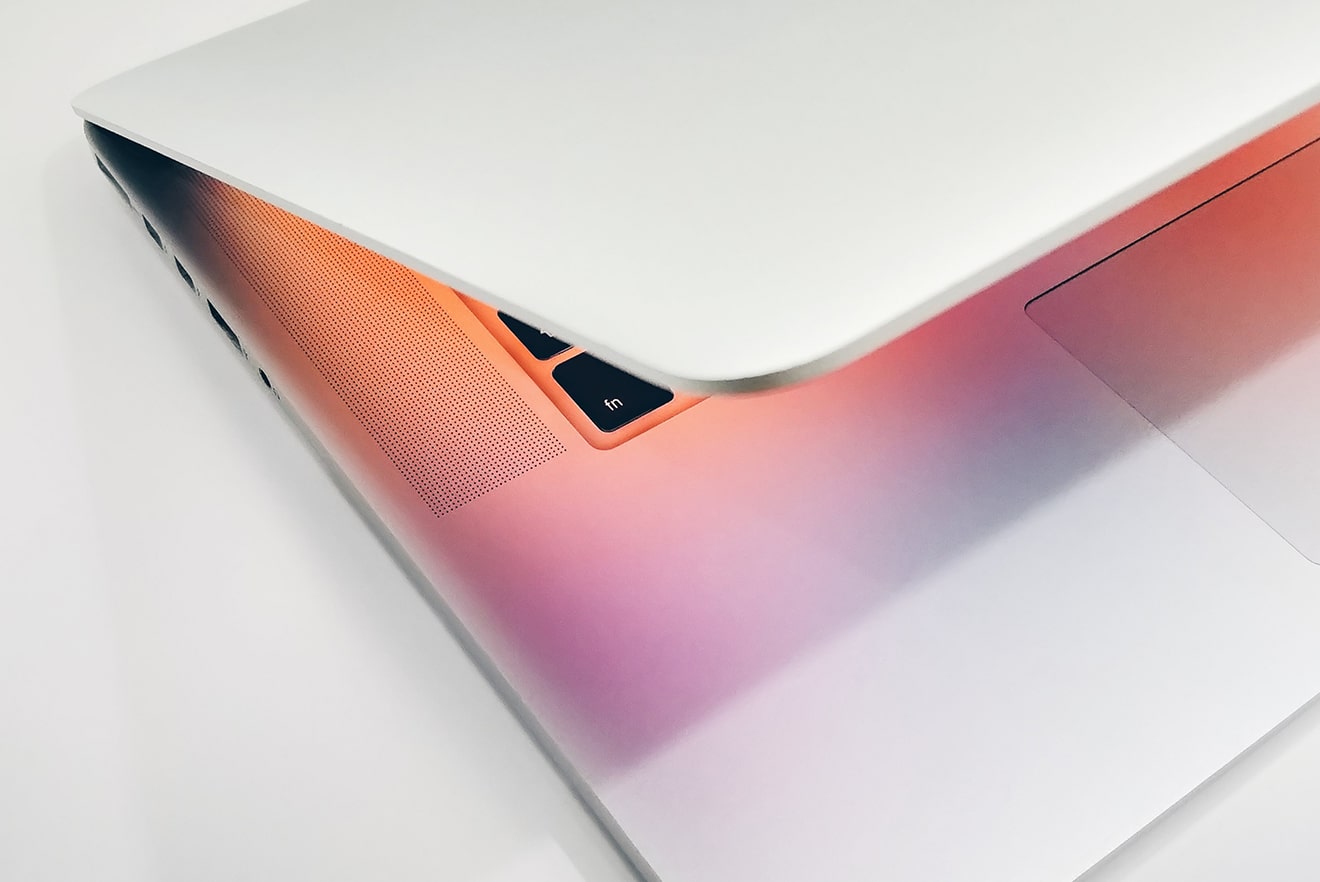 Resellers can make their own DNS and sell under their brand. This means your clients will receive lines based on your dedicated address.
With the Rockmedia IPTV reseller panel, You are in total control and manage with your customer.
You basically buy as you sell. Pay just 100 Euro for being a reseller, this is the cheapest IPTV reseller account.

No technical know-how required

Use existing IPTV infrastructure and content

Set your own profit margins with IPTV
Want to become a RockMedia IPTV Reseller?
Become a reseller of IPTV subscriptions and earn extra income with our IPTV premium service. Our offers are great and your customers will never be disappointed.
We will provide you with a Dashboard to be able to easily add, manage, activate, and extend IPTV subscriptions of your customers, once you receive an IPTV reseller order, we will communicate with you by phone, Whatsapp, or email to train you on the use of our management interface.
Access your dashboard from any web browser (Google Chrome, Mozilla Firefox, Internet Explorer ..etc)
With the Reseller dashboard, you can take advantage of the following:
1. Create subscription lines easily in seconds with a username and a generated password.
2. Add personalized notes for your customers (For example Phone numbers, Email, Surname, first name .. etc)
3. Assign a package to each client according to the duration they ordered (12-24 hours Free IPTV Trial, 1 Month, 3 Months, 6 Months & 12 Months)
4. Edit, pause, stop, and extend each IPTV subscription in one click.
5. Visualize the activities of your customers (see the chains he looks at in real-time, views the statistics of use..etc)
6. Generate m3u links in all formats according to the device used by your customers (simple m3u, m3u_plus, ENIGMA2 installation script …)
7. Add MAG subscriptions easily using the customer's MAC address and the portal URL.
8. Create and configure the Brand and DNS.
9. Provide free Trial 12 & 24-hour tests per day for customers to test IPTV service.
You can provide also the Reseller dashboard [sub-Reseller].
About DNS:
if you still did not registered the mentioned domain, we can buy the domain for you to update the name-server of your DNS domain can Email us. this address will be used as the default DNS for your sub-resellers and if you do not use any DNS the default DNS for you and your sub-resellers will be set on our server do not use "HTTP://" or "www." or port number for your DNS
About Sub-Reseller Service:
You can increase the credit of sub-Resellers on modify the form. You can sell credits to your sub-Resellers at your own price.
You are gonna lose 5 crediting each new sub-Reseller
Please pay attention
Dashboards and existing credits do not expire If you do not use the dashboard Credits can remain in the dashboard And will not be lost.
ACCOUNTS CREDIT COSTS FOR RESELLERS
1 Month (1 Connection) = 1 credit           |
3 Month (1 Connection) = 3 credits          |
6 Month (1 Connection) = 6 credits          |
12 Month (1 Connection) = 12 credits      |
Choose your affordable pricing plans